Bookings
Thank you for your interest in a commission.
Current Pricing: $750/sqft + sales tax/shipping. $1500 minimum.
Final pricing dependent on size and overall complexity.
Commissions and Collaborations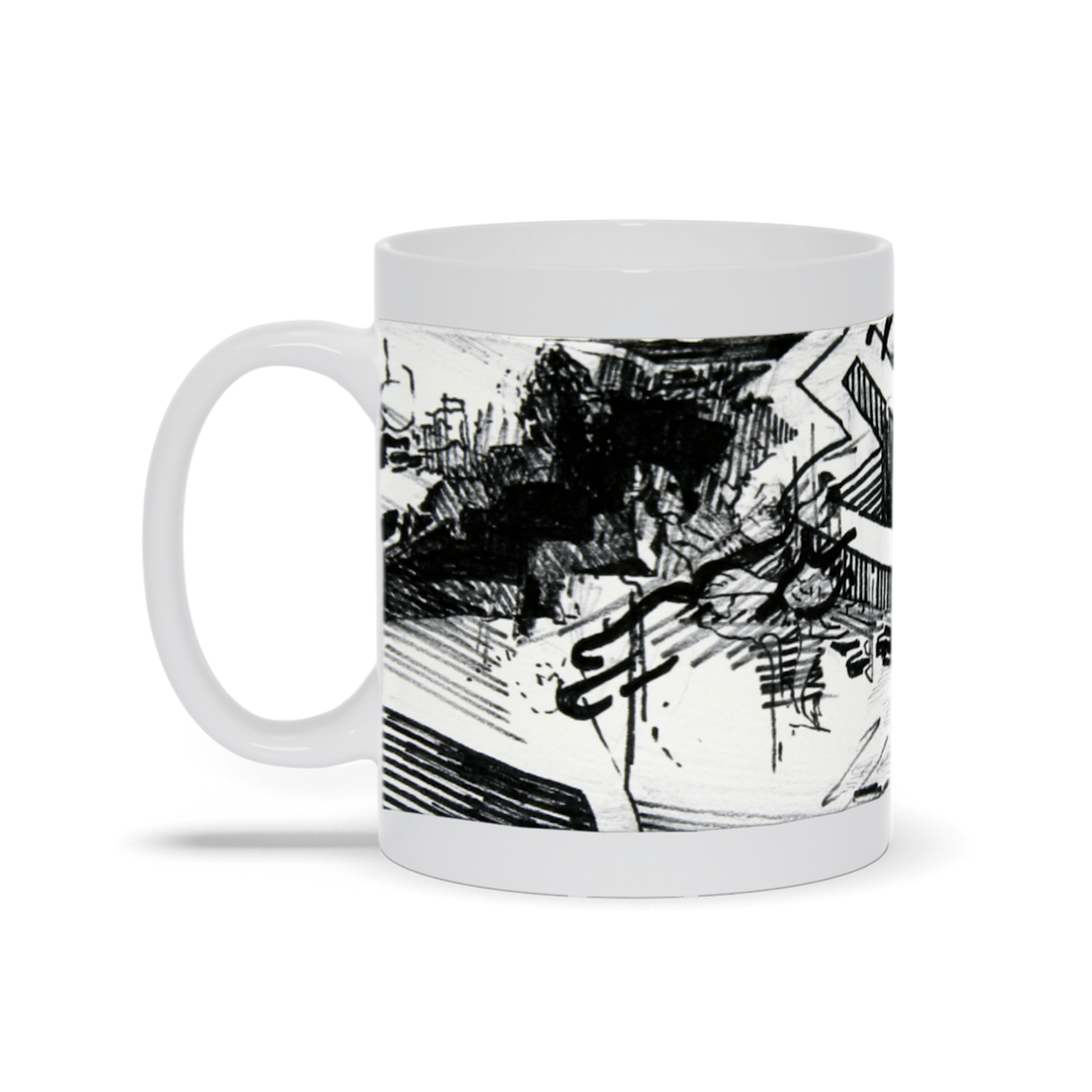 Custom Merch
We can co-create a mug, t-shirt or tote. Order must be for 50+ items.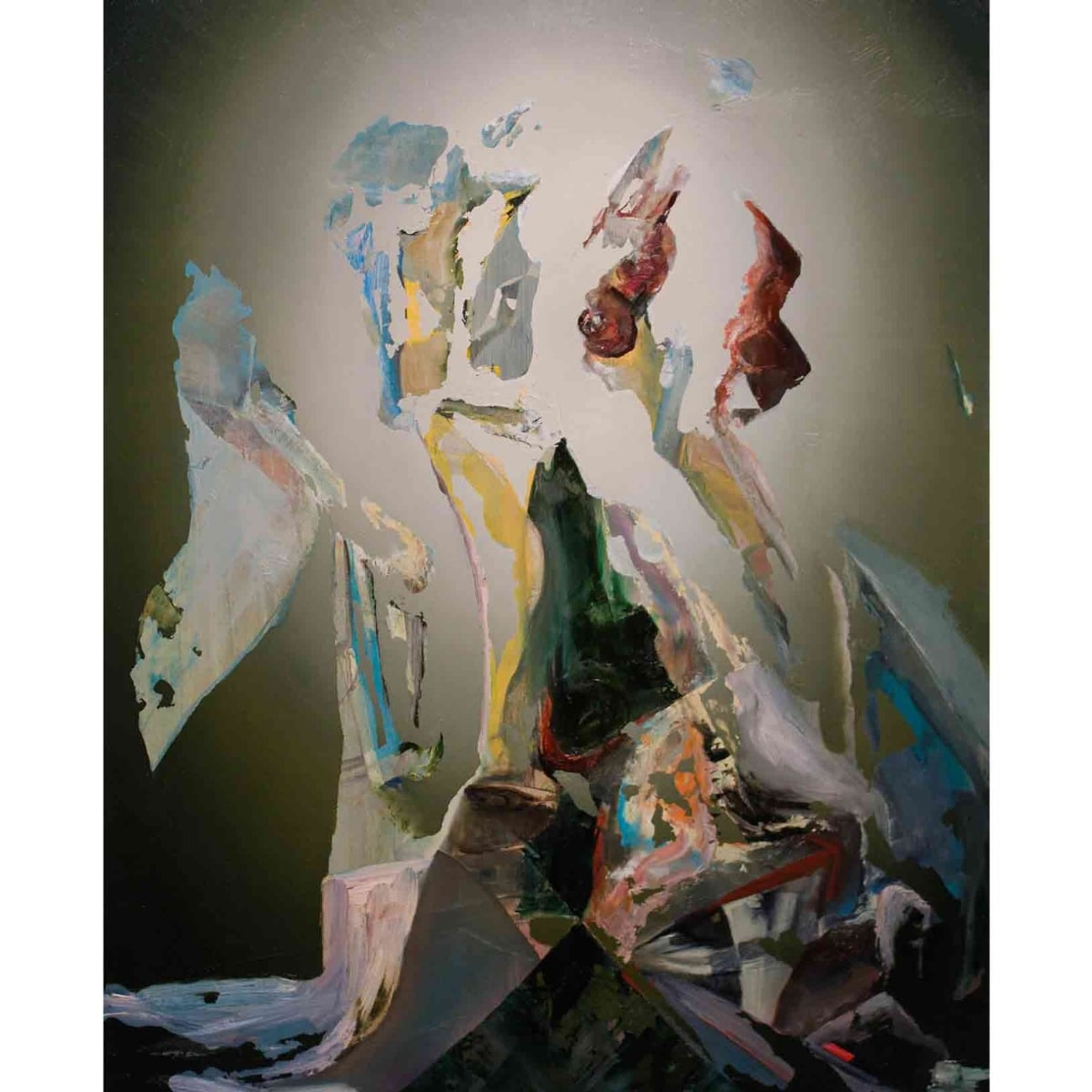 Drawings & Paintings
Commission of a significant event or location that you want to celebrate.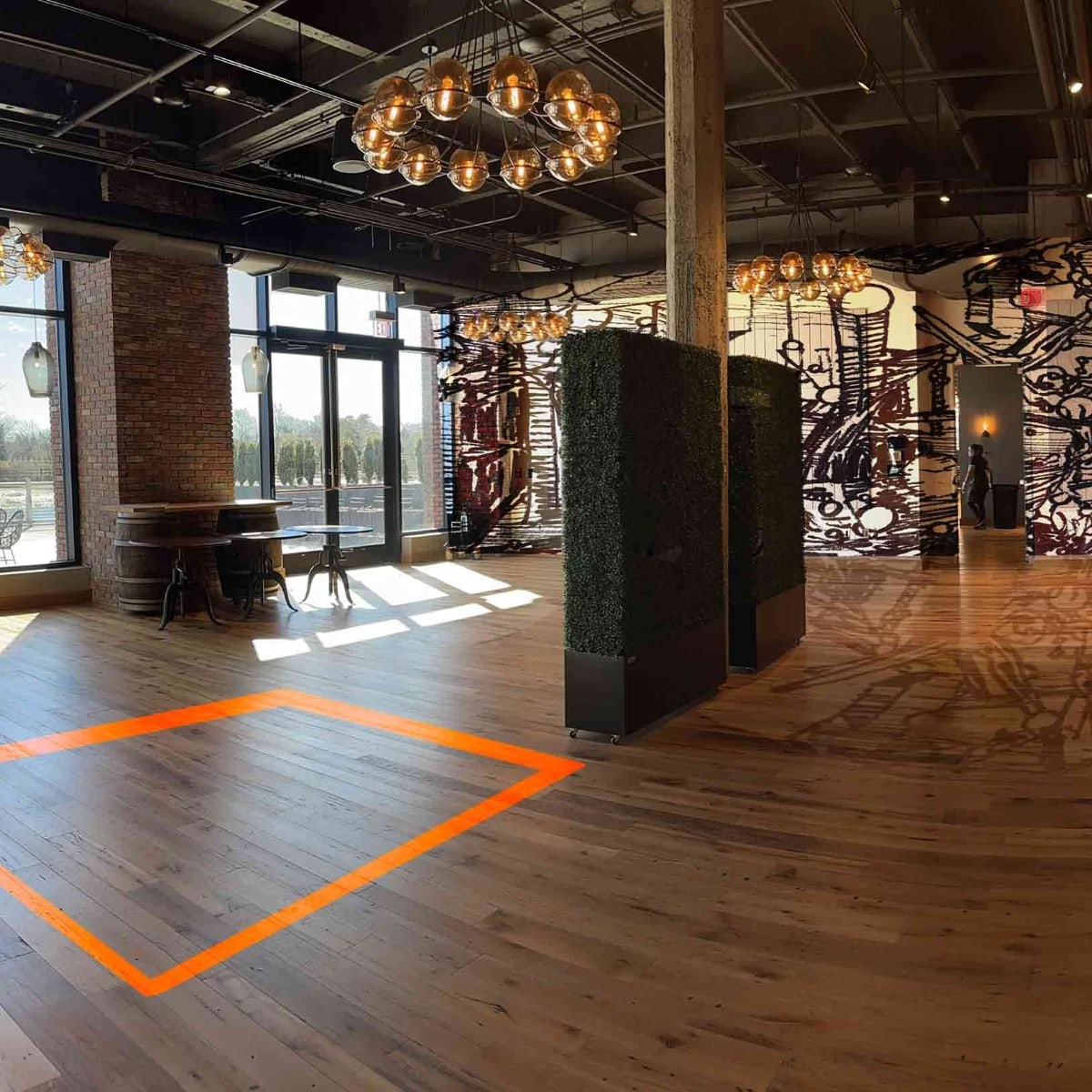 EVENTS & Workshops
I enjoy bringing presence and creative experiences to adventurous souls.
One of a Kind
A commission is yours and only yours. I will never reproduce
any aspect of it.
Personal
It's is created from your story and incorporates layers of what makes you - you!
A perfect Fit
A commission is made to work perfectly within the space that is calling for it to be created.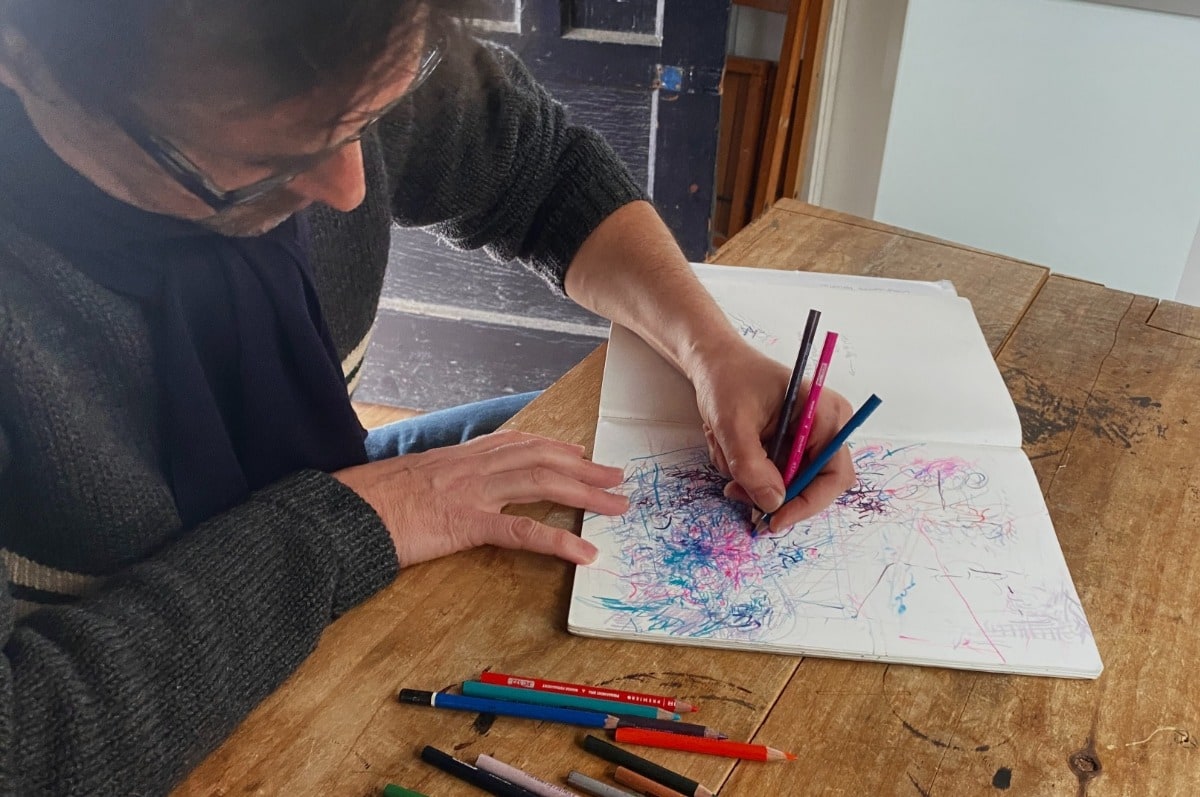 First Timer?

Many of my commissions have come from people and businesses who aren't
regular art buyers. I love this.
It gives me the pleasure of dispelling the myth that art buying is exclusive and intimidating. Art should fill our spaces with joy and meaning by reminding us of the things we hold dear. The process of buying art should be no different.